Garden design can be fun and easy. Why not give it a go?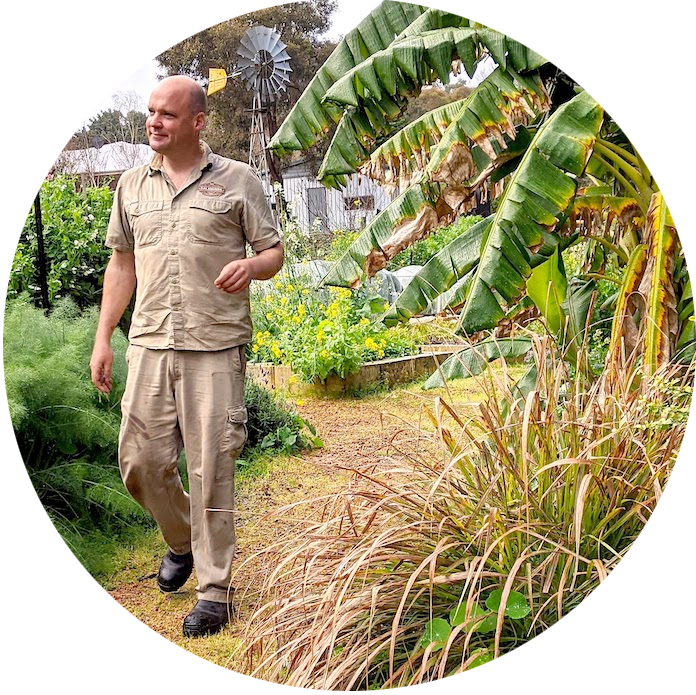 I love designing gardens that enrich family lives. I love tyre swings, tree houses and gardens for children. This is where I'm in my element. I love honest gardens that serve a purpose.
Garden design might be a little overwhelming for some, but don't doubt your abilities. Designing your own garden or part of a garden is a really exciting thing to do and doesn't have to be hard. It's your garden, your space, your little piece of magic.
Think about what you want, about what inspires you, what makes you happy – then start making it happen.
It can start with a simple sketch or perhaps a single planting of a tree then just add to it from there. You can be calculating in your approach or just run with it. It's a chance for you to create something wonderful.
I've made some basic notes below that may assist you in designing your garden. If you have any questions or need some more tips, just ask. I'm always just an email away.
Andrew.